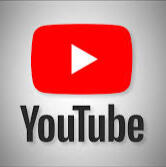 Royaltie GEM
---
This small device, will advise businesses within 100 feet range automatically, without and thing to do other than, enter a simpleURL and a 40 character message...
Contact business owners
---
Step 1 :
Make contact with Business owners and inform them that you have a device that will change they way they market their business, Get them more leads and Get their business in front of more people, while saving the time and money and you would like to send them a video to see how it works.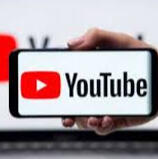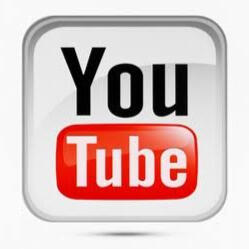 Send them your link
---
Step 2:
If you have become an Affiliate then you will send them YOUR personal link to your SSL URL or Affiliate customer sign up page sent to you from the corporate office.
Step 3:
Keep track of who you sent info to and follow up to make sure they recieved it. Sending via text or messenger is the easiest way to track, Emails get lost so easy! But, that Cell phone is always in there hand LOL!! :)

Contact me, if you have questions or you want to request a Zoom meeting, or phone call... at
Email: gem4advertising@gmail.com

Next, go to training video's...
Feeling confident??? Ready to Order? Need more GEMS?
© succeedwithmsyvette. All rights reserved.
---
New Business Owners, please go to your back office with Corporate and do the training there to learn all the details, so you will be properly informed on how they work and to set them up.. Thxs
Overview and Compensation for Affiliates
1. How to see device 2. They are working 3. Nearby settings
1. How to set up your APP 2. How to Add Nearby to home screen.
Training Script for Individuals and Small Business Owners
Follow up and tracking sheet
(Right click SAVE AS to download)
Company update:
New Compensation and April 1st lower cost to get GEMS Free, Plus volume credit for additional GEMS to be discounted and FREE.. Whaat Justin has gone MAD!!!
You can show your prospects, this video, just copy and paste the URL. Our Daytona Florida Presentation
Text